Customer
Support
Simple, Efficient And Accurate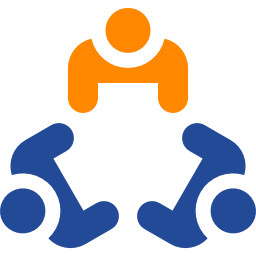 Facebook Community
Our Facebook Community is the best place to share and connect with the passionate people on the same line. Get the right answers to your queries and share your ideas in the journey of solving your problems and can give back to help others. It just took a moment to start.
Join Now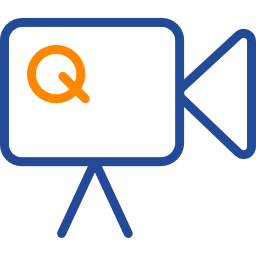 Support Videos
Our Videos consists of informative demo on the key features and benefits of a cloud phone system. You can also get knowledge on how to install your phone and using it in an effective manner.
View Now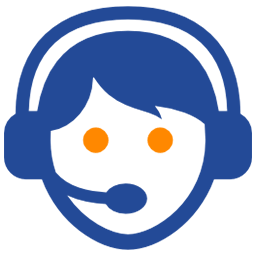 Call Back
Have a question about VoIP Office? Need how-to tips? Our comprehensive knowledge-based support site is available.
Reach Us
Testimonial
I am highly impressed with the ease of use with your product! Straight forward and user-friendly. From sign up, trial period, to now becoming a satisfied customer, the entire process has been so smooth and a joy to setup. With a dedicated professional support team you can't go wrong with VoIP Office.
Eng. Mgr/Owner Classic Design.